LANGUAGES LOWER HUTT & EASTBOURNE
I am delighted to be offering fun language classes for children in Eastbourne and Lower Hutt. I was born in Basel, Switzerland and grew up surrounded by the multiple languages of Switzerland.
I have a postgraduate degree in languages and am a trained teacher. I love teaching children languages and have been doing it for a number of years.
You can contact me on 021 178 2099 or email me on stefi@lcfclubs.co.nz
"Begin searching for a class near you!"  MY CLASSES
Please note that all classes begin in the first week of each term unless notified.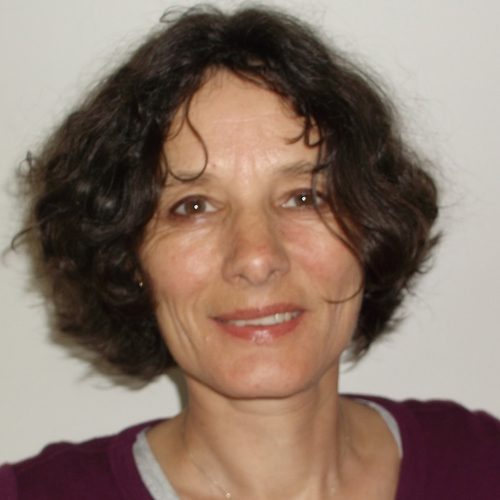 JOIN US FOR A FREE TRIAL LESSON!
See a language class in action - come along with your child for a free trial lesson. Kids' Fun French classes.
" I just wanted to let you know Milla is having such a great time in your class" – thanks so much! Hillery (Milla's Mom), Eastbourne
" Thanks for the update Stefi. Rebecca certainly enjoyed decorating the pain d'epices!" Fiona, Eastbourne
"Hi Stefi, I'm really glad Rhiannon is enjoying French. She wanted to know how to say "I don't like"  in French at dinner last night, then told us – "Je n'aime pas les carrottes"! So she's obviously getting something out of it! Cheers, Arwel, Lower Hutt
"The children really enjoy going to French lessons because it is done in a fun, nurturing environment.  Playing games, trying French food, listening to French language music and colouring pictures with French words and themes makes for interesting and varied lessons, with a lovely, knowledgeable teacher."  Lisa, Lower Hutt
Membership includes access to our online learning zone Babelzone. This is an interactive app with lots of fun activities and songs on line to support the children's learning.

Stickers are also included.
Subscribe to our Newsletter