FUN LANGUAGES - WELLINGTON
Annick is a French native speaker bought up by French parents in New Zealand with a Bachelor of Arts Degree majoring in French.
Annick is one of our most experienced and inspiring Club Managers, who passes on her knowledge and passion to lucky kids of all ages in Wellington!
Passionate about the importance of children to learn a second or third language, Annick has been Licence Holder of LCF Fun Languages in Wellington since 2005 and has been teaching the majority of French clubs.   She believes that learning a second language is good for childrens' overall development and building self-confidence. If you can make the language learning fun and proactive then half the battle is won!
Annick is running lunchtime and after-school classes in French in the Wellington area. One-on-one tuition is also available, face to face or on Zoom.  Annick is also registering interest for upcoming Spanish language clubs.
Waiting Lists:
We have new classes starting up all the time so if you don't find a club to suit you please contact us to put your name down on our waiting list and we can keep you informed of new clubs starting up.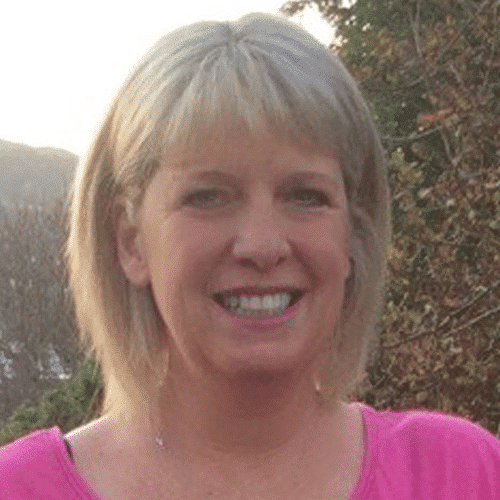 JOIN US FOR A FREE TRIAL LESSON!
See a language class in action - come along with your child for a free trial lesson. Kids Fun French classes available. Pre-school to Primary.
Well done for continuing to adapt! I am sure it cannot be easy – but Anna has been loving the Zoom French classes by the way.
"I am Emma's mum and wanted to say a huge thank you for inspiring Emma at her French lessons every Tuesday. I asked Emma last Tuesday how her first day back at daycare was (after a two-month break), and she replied: 'Good, Annick gave me a big hug'. She also packed her 'Bonjour, salut, ca va' CD for our trip, and amused the businessman who sat next to us on the flight back by teaching him animal names in French and hopping along the aisle like a little lapin!
Heidi, Wellington.
"My daughter Olivia started learning French with LCF Fun Languages when she was eight years old and it continues to be one of her strongest subjects at the age of 14. I firmly believe that the fun environment, along with emphasis on correct pronunciation, grammar and practical everyday language provided my daughter with a solid base for her secondary study.  I studied French for five years and travelled around France for a month and still cannot speak as well as she does. I highly recommend LCF Fun Languages as an excellent start to learning this beautiful language." ( Prue Payne, mother of Olivia, aged 14. Wellington, New Zealand).
Prue, Wellington
Cost for the French and Spanish Membership fees:
Annual membership fee $45 + gst. This includes a downloadable French CD,  folder, BABELZONE subscription and reward stickers.
BABELZONE is packed with hundreds of stories, animated songs and games. These activities reinforce the language already taught and gives the children an opportunity to practise and play.  Have a spare 10 minutes a day! Brilliant!
Can't find a club to suit?
I CAN HELP YOU START A LANGUAGE CLASS
ASK ME HOW TO:-
Start language lessons at your child's childcare centre or preschool (ages 2-5 years) or primary school (ages 5-12 years). We only need 6 children to get started!
ASK TO GO ON A WAITING LIST
I have NEW language classes starting up all the time!
Subscribe to our Newsletter