FUN LANGUAGES CHRISTCHURCH
Start a Business with LCF Fun Language Clubs
A Well Established Franchise Model 
Each week children take part in a balanced mix of games, songs, role-plays, crafts, story-telling in a our Fun Language  Clubs.
Franchisees have the option to teach either French, Spanish or both themselves or employ teachers to run the classes giving franchisees the opportunity to manage the business from home.
Franchisees who choose to teach themselves will need a good level of fluency within their chosen language(s).
No teaching qualifications are necessary. Training with the LCF Fun Languages Methodology will equip you with the skills needed to teach and run a business.
Each week children take part in a balanced mix of games, songs, roleplays, crafts, story-telling &  Babelzone in a secure and friendly environments all over the country.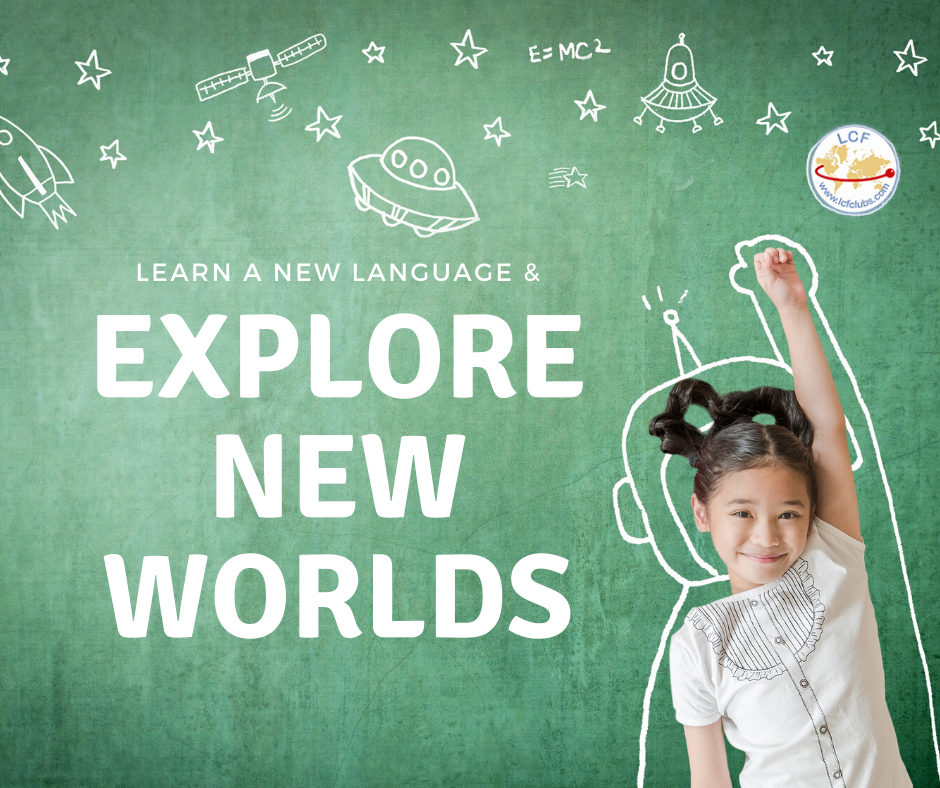 JOIN US FOR A FREE TRIAL LESSON!
See a language class in action - come along with your child for a free trial lesson. Kids Fun French classes, Spanish classes and Mandarin classes available.
"We have really good feedback from the children. Both of them said they did enjoy the class and the time with you".   
Jamie, Auckland
French and Spanish 
Our language clubs have an annual membership pack which includes a CD, songbook, clear file, an annual subscription to our online language learning app called BABELZONE, reward stickers and an end of year certificate of completion.
Can't find a club to suit?
I CAN HELP YOU START A LANGUAGE CLASS
ASK ME HOW TO:-
Start language lessons at your child's childcare centre or preschool (ages 2-5 years) or primary school (ages 5-12 years). We only need 6 children to get started!
ASK TO GO ON A WAITING LIST
I have NEW language classes starting up all the time!
Subscribe to our Newsletter